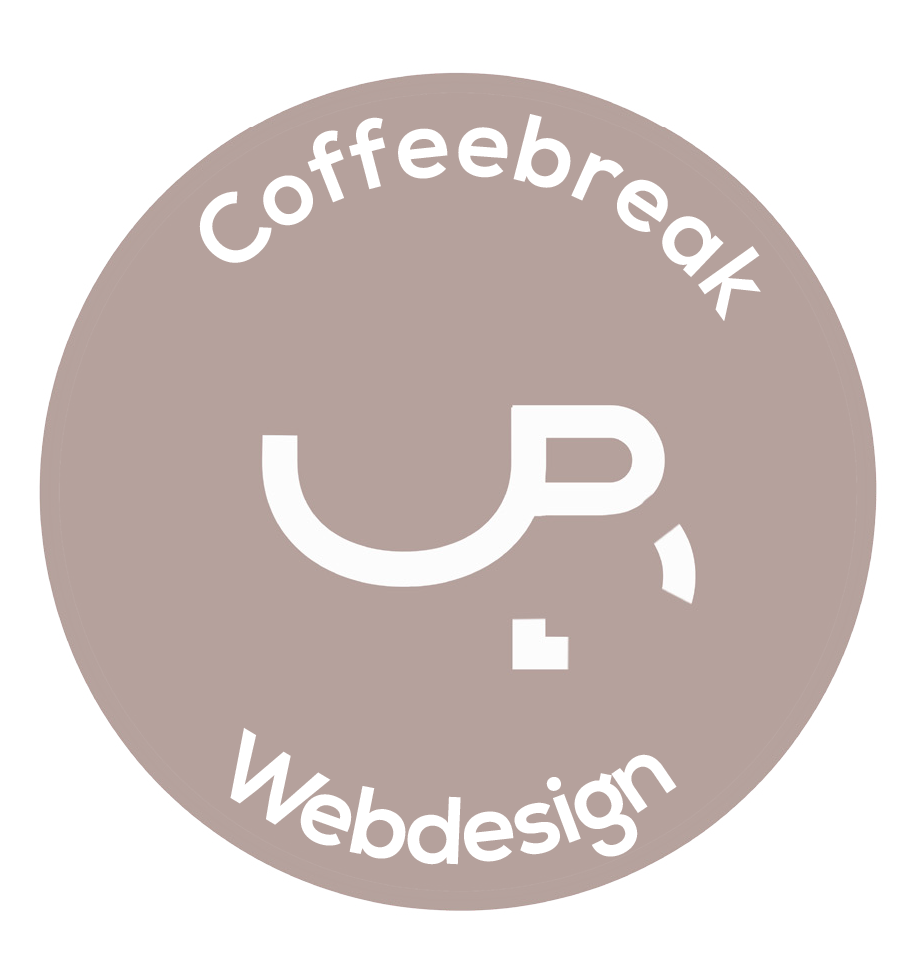 SEO
---
SEO staat voor Search Engine Optmization.
Deze optimalisatie zorgt ervoor dat jou website sneller en vaker gevonden zal worden in zoekmachines zoals Google.
Wij helpen je om een geoptimaliseerde site online te plaatsen.
Dit betekent dat we voor jou:
De structuur van de paginas duidelijk opmaken
De website aanmelden bij Google
De nodige zoektermen aan de paginas toevoegen
...
Even belangrijk zijn de teksten op jou website. Deze zijn namelijk de basis voor veel zoekopdrachten en het is dus van belang dat deze duidelijk en beschrijvend geschreven zijn.
Indien gewenst, gaan wij samen met een copywriter aan de slag om jou teksten nog eens extra onder handen te nemen!
"My recommendation for SEO is very simple. It's Write Good Stuff. In my mind, Google is in the business of finding good stuff. It has thousands of the smartest people in the world, spending billions of dollars to find the good stuff. All you have to do is write the good stuff; you don't need to trick it."